PRO Fall Convention and Trade Show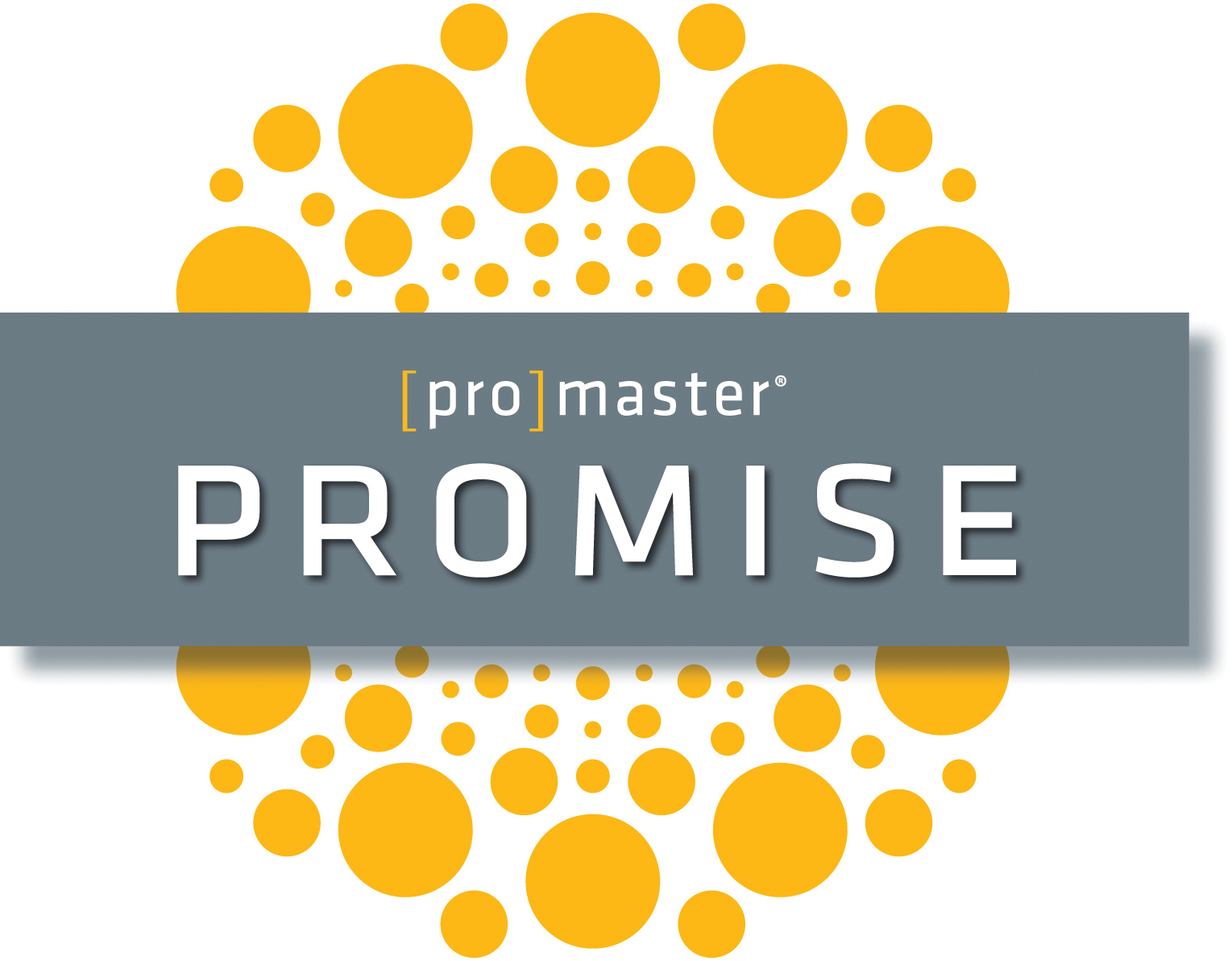 09/23/19 - 09/26/19 All day
PRO Fall Convention and Trade Show, Scottsdale, AZ
Related upcoming events
02/22/21 - 02/24/21 All day

Photo Booth Expo is an event that illustrates products like all aspects of the photo booth business including legal strategies to structure your business for growth and expansion, the latest trends in social media sharing, hiring and managing a successful team, networking, branding, creative new markets and much more etc.

04/14/21 - 04/17/21 All day

Hosted by the Association of Professional Photo Organizers, this conference features dozens of small group and interactive learning workshops, led by an impressive collection of passionate experts and certified photo organizers. Year after year, hundreds of attendees gather for 2-3 days of education, social interaction, networking, and industry connections.

07/11/21 - 07/15/21 All day

IPI connects a passionate community of local, independent business owners that embrace a culture of sharing.

10/06/21 - 10/08/21 All day

PRINTING United, co-owned by SGIA and NAPCO Media, will take place Oct. 6-8,  at the Orange Country Convention Center.

PRINTING United will focus on the opportunities presented by the convergence of printing technologies and markets. PRINT United will have a broader range of printing and finishing technologies and media on the Expo floor, covering industry segments from garment to graphic, packaging to commercial, and industrial. The objective of PRINT United is to convey all the components of an integrated solution to satisfy virtually any client need.