PRO Fall Convention and Trade Show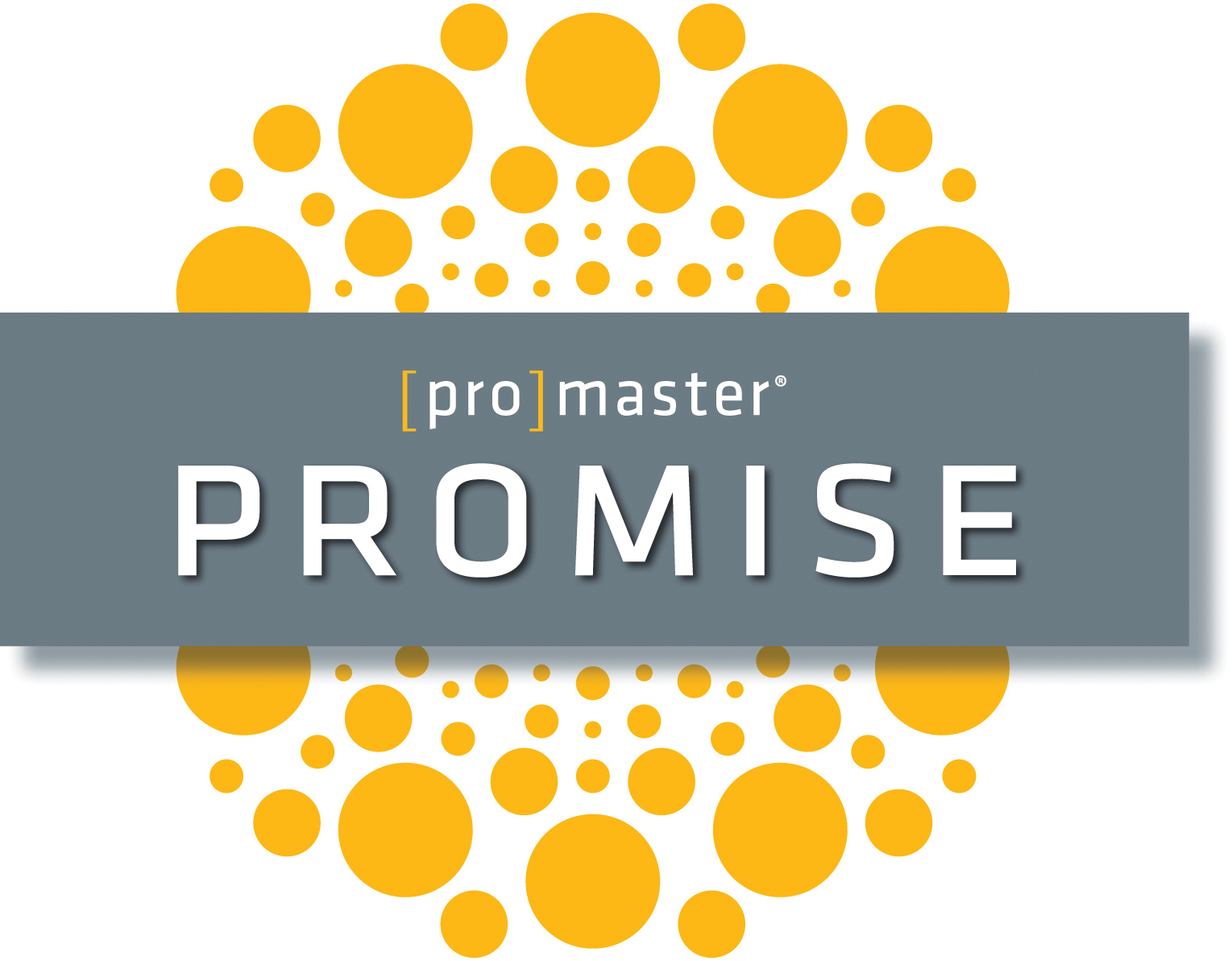 09/23/19 - 09/26/19 All day
PRO Fall Convention and Trade Show, Scottsdale, AZ
Related upcoming events
01/07/20 - 01/10/20 All day

For more than 50 years, CES has been the launch pad for new innovation and technology that has changed the world. Held in Las Vegas every year, it is the world's gathering place for all who thrive on the business of consumer technologies and where next-generation innovations are introduced to the marketplace.

01/19/20 - 01/21/20 All day

It's the longest-running photographic conference, tradeshow, and exhibit in the USA, drawing 10,000 working photographers each year. Dating back to 1880, the event is always growing and evolving to help photographers become better artists, grow as entrepreneurs, and be inspired to do and be more.

Imaging USA is hosted by Professional Photographers of America (PPA) - the largest international nonprofit association serving working photographers. Almost as long-lived as photography itself, PPA gives 30,000+ pros protection, resources, and education to help elevate their art and their business , while teaching them how to close the gap between what they do and what consumers want.

02/21/20 - 02/24/20 All day

SYNC, The Main Event is a portrait photography conference with a balanced mix of classroom-style education, hands-on learning, and interactive & inspiring experiences. Approximately 500 industry creatives nationwide gather annually and have become a part of the SYNC family. The educators, mentors, and attendees are a perfect blend to challenge and help each other strive for the next level with a healthy balance between life and business.

02/23/20 - 02/25/20 All day

THREADX is built by leading apparel decorators. It's for you and about you, with your ideas, your attitude, and collaboration with your peers at its heart. Come to THREADX to immerse yourself in your industry and your culture.

02/24/20 - 02/27/20 All day

Photo Booth Expo is an event that illustrates products like all aspects of the photo booth business including legal strategies to structure your business for growth and expansion, the latest trends in social media sharing, hiring and managing a successful team, networking, branding, creative new markets and much more etc.

02/24/20 - 02/27/20 All day

Mobile World Congress 2020 will take place 24 February through February 27, 2020, in Barcelona, Spain.

03/21/20 - 03/22/20 All day

Pro Imaging Expo announced Pro Imaging CONNECT, a new educational event bringing together portrait labs, volume photographers, photo retailers, photo labs, online retailers and more. This conference, March 21-22, 2020, at the Horseshoe Bay Resort in Austin Texas,  is hosted by the SGIA and Pro Imaging EXPO and is supported by industry-leading vendors and businesses.

The educational program will hot industry topics like an imaging industry overview, innovative retail concepts, mobile photography, legal issues faced by imagers and much more.

03/23/20 - 03/24/20 All day

Pro Imaging and SGIA offers an event featuring stunning scenery, luxurious amenities, important education, and unbeatable networking opportunities! This years location is Horseshoe Bay Resort in Austin Texas

About the Format

Pro Imaging & SGIA Golf Championship is a two-day scramble, with 3 days of optional practice rounds. Players are ranked into one of four skill levels labeled A, B, C, or D. In order to have a fair event, every team includes an A, B, C, and D player. Players are randomly selected at the pairing party. The pairing party is an event by itself, including complimentary cocktails, food and entertainment. A sponsor representative is preseated on each team during the pairing party to allow golfing guests an up-close, two-day window to get to know and establish connections with owners and VP's of this industries premier companies. A Calloway tournament runs in conjunction during the tournament, which allows for cash prizes for the winners.

04/15/20 - 04/18/20 All day

Hosted by the Association of Professional Photo Organizers, this conference features dozens of small group and interactive learning workshops, led by an impressive collection of passionate experts and certified photo organizers. Year after year, hundreds of attendees gather for 2-3 days of education, social interaction, networking, and industry connections.

04/18/20 - 04/22/20 All day

NAB Show, held April 18 - 22, 2020 in Las Vegas, is the world's largest convention encompassing The M.E.T. Effect, the convergence of media, entertainment and technology. With 103,000 attendees from 161 countries and 1,800+ exhibitors, NAB Show is the ultimate marketplace for solutions that transcend traditional broadcasting and embrace content delivery to new screens in new ways. From creation to consumption, across multiple platforms and countless nationalities, NAB Show is where global visionaries convene to bring content to life in new and exciting ways.

05/27/20 - 05/30/20 All day

Photokina is one of the premier events that focus to the entire photographic and imaging sector. Many exhibitors are participating from across the world to showcase thir latest products and services.

Koelnmesse is an international leader in organising trade fairs in the Digital Media, Entertainment and Mobility segments. Trade fairs like their, dmexco, gamescom, INTERMOT and THE TIRE COLOGNE are established as leading international trade fairs and are being expanded by future-oriented formats like DIGILITY. Koelnmesse not only organises trade fairs in these areas in Cologne, but also in other growth markets like, for example, China, Singapore and Thailand, which have different areas of focus and content. These global activities offer customers of Koelnmesse tailor-made events in different markets, which guarantee sustainable and international business.

06/04/20 12:00 am - 06/06/20 12:00 am

Since 1996, Cine Gear Expo has grown to become the premier event for the technology, entertainment and media industry.

Created by industry insiders, Cine Gear Expo focuses on the needs of the community and draws the most dedicated specialists from all major department including Digital Media, Film, Entertainment, Post Production, Virtual and Augmented Reality, Government and Military, Sports, Live Events, the Academic World and more.

06/17/20 - 06/26/20 All day

drupa will provide decisive stimuli to the global print technology industry from 16 to 26 June 2020. Messe Düsseldorf is experiencing a strong demand for exhibition space. Shortly after the official registration deadline, 96 percent of the planned 160,000 square meter space is already booked.

07/11/20 - 07/15/20 All day

IPI connects a passionate community of local, independent business owners that embrace a culture of sharing.

07/12/20 - 07/16/20 All day

IPI connects a passionate community of local, independent business owners that embrace a culture of sharing.

10/04/20 - 10/07/20 All day

Recognized as the most innovative and comprehensive exhibition in the Americas of inkjet, digital, offset, flexo, gravure and hybrid technologies, products and services for the printing and imaging industry, GRAPH EXPO 20 offers an exciting show-going experience for a diverse spectrum of attendees. The industry event will present the latest graphic communications technologies in live equipment demonstrations across the exhibition floor, plus education on the most in-demand products and newest profit-making opportunities.