PRO Fall Convention and Trade Show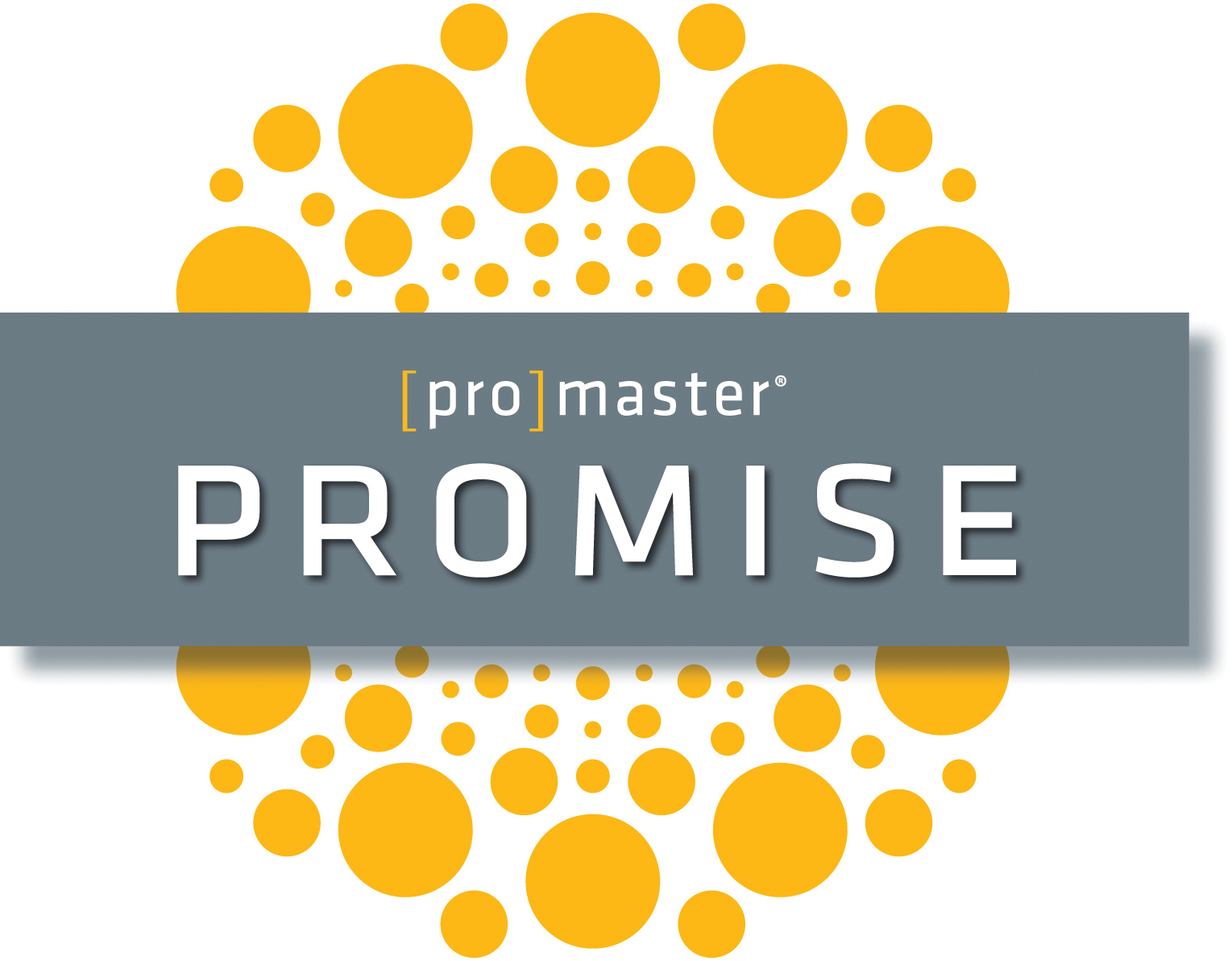 09/23/19 - 09/26/19 All day
PRO Fall Convention and Trade Show, Scottsdale, AZ
Related upcoming events
07/12/20 - 07/16/20 All day

IPI connects a passionate community of local, independent business owners that embrace a culture of sharing.

09/12/20 - 09/13/20 All day

Pro Imaging Expo announced Pro Imaging CONNECT, a new educational event bringing together portrait labs, volume photographers, photo retailers, photo labs, online retailers and more. This conference, Sept. 12-13, 2020, at the Horseshoe Bay Resort in Austin Texas,  is hosted by the SGIA and Pro Imaging EXPO and is supported by industry-leading vendors and businesses.

The educational program will hot industry topics like an imaging industry overview, innovative retail concepts, mobile photography, legal issues faced by imagers and much more.

09/14/20 - 09/15/20 All day

Pro Imaging and SGIA offers an event featuring stunning scenery, luxurious amenities, important education, and unbeatable networking opportunities! This years location is Horseshoe Bay Resort in Austin Texas

About the Format

Pro Imaging & SGIA Golf Championship is a two-day scramble, with 3 days of optional practice rounds. Players are ranked into one of four skill levels labeled A, B, C, or D. In order to have a fair event, every team includes an A, B, C, and D player. Players are randomly selected at the pairing party. The pairing party is an event by itself, including complimentary cocktails, food and entertainment. A sponsor representative is preseated on each team during the pairing party to allow golfing guests an up-close, two-day window to get to know and establish connections with owners and VP's of this industries premier companies. A Calloway tournament runs in conjunction during the tournament, which allows for cash prizes for the winners.

09/15/20 - 09/17/20 All day

Brand Print Americas is a focused event built around the most rapidly growing segments of the print industry for those who aim to meet the rigorous demands of today's brand owners.

We know that the Learning Sessions at PRINT have been one of the most valuable elements of coming to Chicago and we will continue to provide you with educational tracks for those interested in continually improving and growing their business.

10/04/20 - 10/07/20 All day

Recognized as the most innovative and comprehensive exhibition in the Americas of inkjet, digital, offset, flexo, gravure and hybrid technologies, products and services for the printing and imaging industry, GRAPH EXPO 20 offers an exciting show-going experience for a diverse spectrum of attendees. The industry event will present the latest graphic communications technologies in live equipment demonstrations across the exhibition floor, plus education on the most in-demand products and newest profit-making opportunities.

10/21/20 - 10/23/20 All day

PRINTING United, co-owned by SGIA and NAPCO Media, will take place October 21 - 23 at the Georgia World Congress Center in Atlanta.

PRINTING United will focus on the opportunities presented by the convergence of printing technologies and markets. PRINT United will have a broader range of printing and finishing technologies and media on the Expo floor, covering industry segments from garment to graphic, packaging to commercial, and industrial. The objective of PRINT United is to convey all the components of an integrated solution to satisfy virtually any client need.

10/22/20 - 10/24/20 All day

The PDN PhotoPlus International Conference + Expo is the largest photography and imaging show in North America, attended by over 19,000 professional photographers, photography enthusiasts, videographers, students and educators from around the world.

The Expo

More than 200 exhibitors and brands of imaging hardware, software, and accessories will be on hand to demonstrate the latest technology in the world of photography and filmmaking, conduct free educational presentations at their booth, and offer special discounts on products and services throughout the Expo.

About PDN PhotoPlus International Conference + Expo

Designed for professionals in the photographic and imaging industries as well as enthusiasts, PhotoPlus Expo -- http://www.photoplusexpo.com/ -- showcases the latest advances in photography, digital imaging and filmmaking. Held annually at the Javits Convention Center, attendees have the opportunity to explore an inspiring array of photography and imaging products and services - all from the industry's leading manufacturers. The show also offers seminars and intimate Photo Walks and Master Classes taught by world-renowned experts that focus on cutting-edge innovations and techniques.

02/22/21 - 02/24/21 All day

Photo Booth Expo is an event that illustrates products like all aspects of the photo booth business including legal strategies to structure your business for growth and expansion, the latest trends in social media sharing, hiring and managing a successful team, networking, branding, creative new markets and much more etc.

04/14/21 - 04/17/21 All day

Hosted by the Association of Professional Photo Organizers, this conference features dozens of small group and interactive learning workshops, led by an impressive collection of passionate experts and certified photo organizers. Year after year, hundreds of attendees gather for 2-3 days of education, social interaction, networking, and industry connections.